A Pet's Memory

Pet Funeral Home and Crematory, LLC.

1520 28th Street Gulfport, MS 39501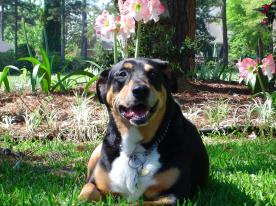 November 25,1998-April 7,2011

"Nicky was adopted from the Humane Society. She was truly a special dog. She had a unique way to connect with me with her loving eyes.

She loved to eat. Her motto was "There is no such thing as too much food".

We always celebrated her birthday on Thanksgiving day.

She ate a turkey leg every year!  

I know she has passed over the Rainbow Bridge safely.

I will always love my Nicky girl!"

Patsy Thomas

        Diamondhead, MS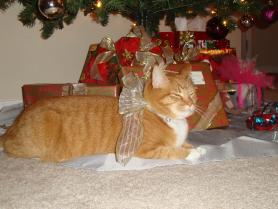 January 1,2003-May 11,2011

"I miss you my Nameless cat.

You are so much more to me than just a pet.

Thank you for everything you taught me about myself.

You are forever in my heart."

Kimberly Dennis

   Ocean Springs, MS