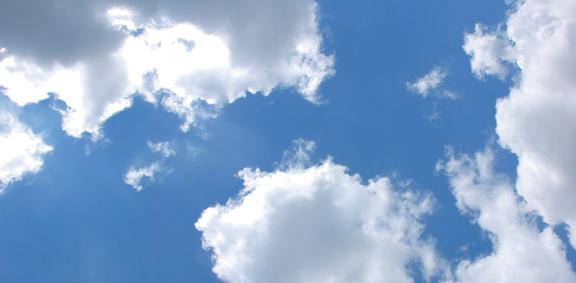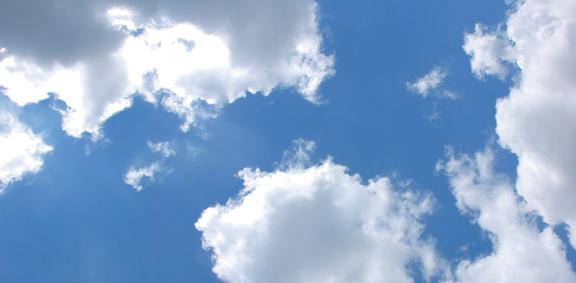 A Pet's Memory

Pet Funeral Home

and

Crematory, LLC

Aftercare with Respect

and Dignity,

because

Pets are family too!!!

For More Information,

Please call

(228) 863-PETZ (7389)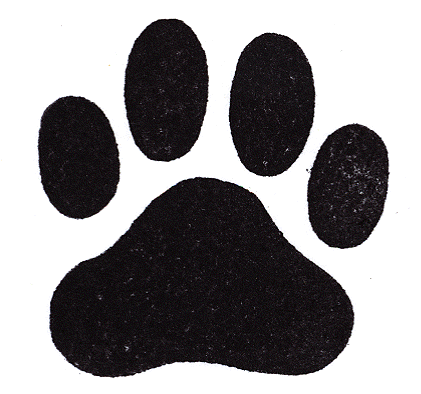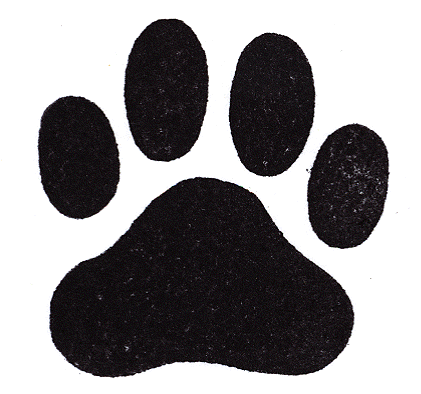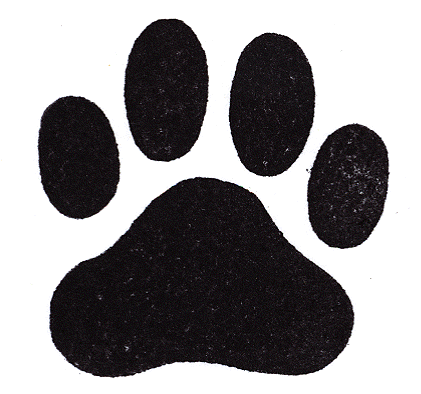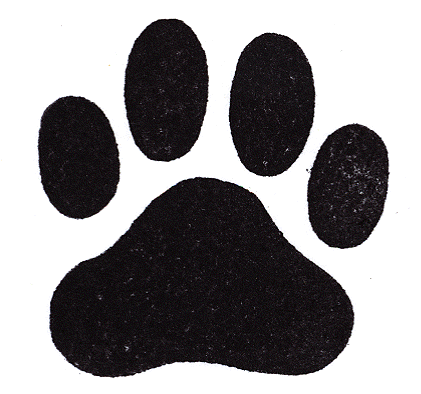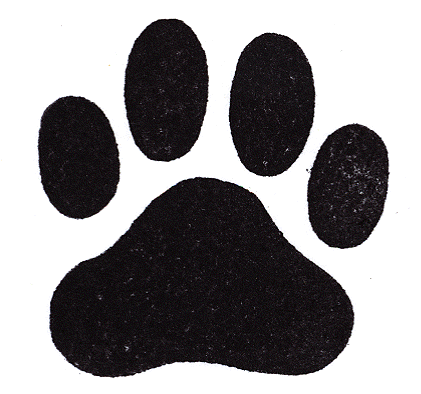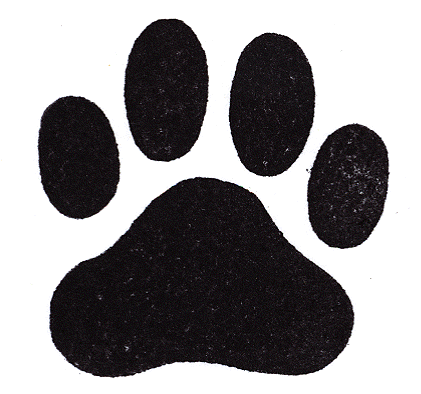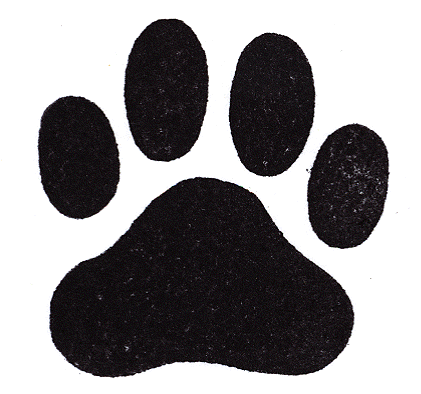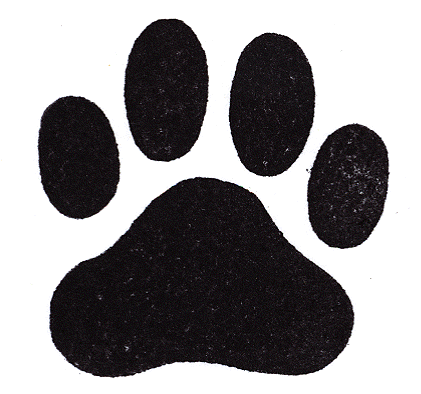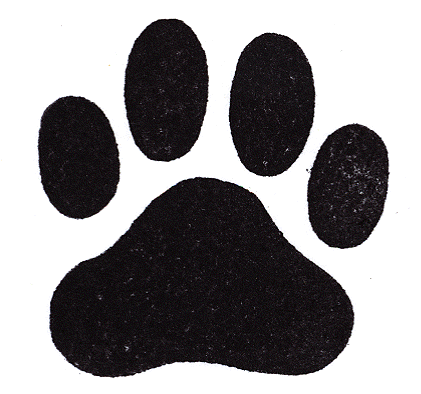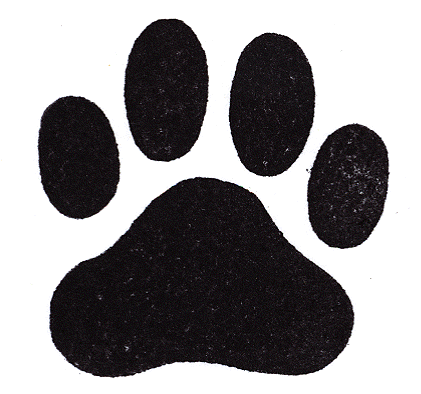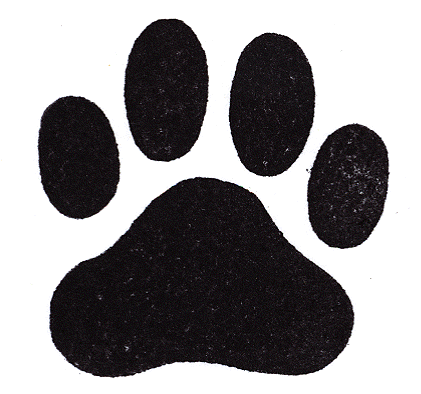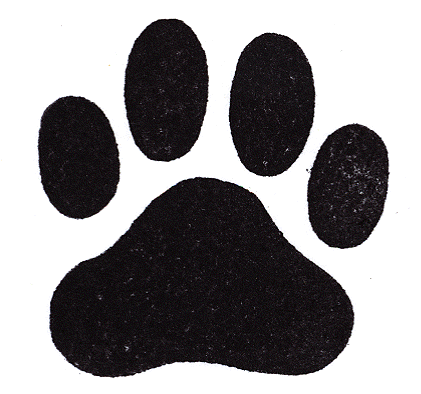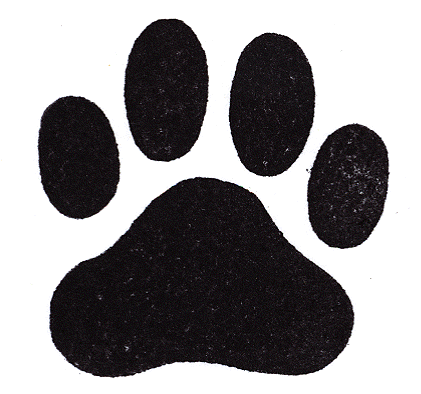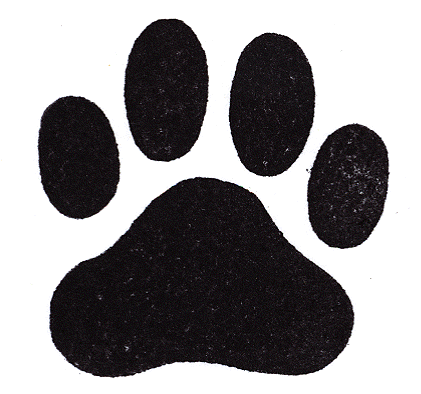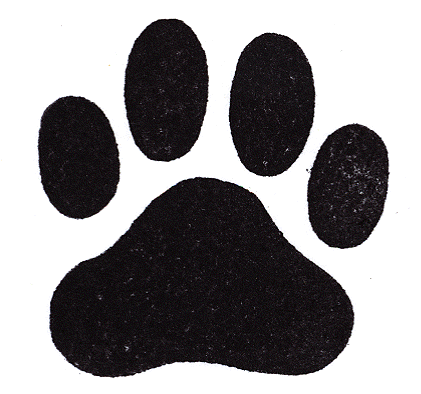 "For those of us who look as our pets as more than mear property. I found the personalized care, patience, and willingness to listen to my needs in taking care of my Cindy's remains by Linda and Glynn Sumrall of A Pet's Memory outstanding. ........P.S.  I highly recommend them"






Ed Sheehan
"I would like to extend my sincere appreciation to the quality and service we received from A Pet's Memory. Linda and Glynn's professionalism, their obvious love of pets, and their sincere sympathy helped us through the loss of our beloved Bloodhound. They treated Barkley with the same love and respect that he knew in all his years with us. Pets are family too, and you will have peace of mind entrusting A Pet's Memory to guide you through all the steps of these difficult times."




Lisa Valenti, Peter Magee, Floyd, Fletcher and Daffney
"Thank you again for your compassion and taking care of our Beauty Queen so we could bring her back home. Also, thank you for setting up a place for us to post a memorial in her honor."

Suzanne and Jim Gaut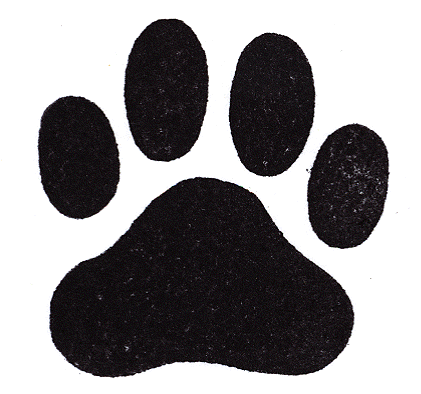 "We could not be more pleased with the Memorial to our precious Bentley! You did an excellent job of laying it out! I feel it is a fitting tribute to our dignified and beautiful boy.

Also, I wanted to express our sincere gratitude in the quality of your services. You were respectful to Bentley and to us in our loss. Your compassion is so evident; you are definitely in the right field. You know what it's like to loose a family member. And having Bentley back home so quickly helps ease us somewhat.

Thank you again for all you have done for Bentley and for us."













Catherine Chernecky








"We lost out pet this week. Chamee, our 7-pound poodle, was totally loyal and committed to loving us unconditionally, as we were to her. She gave us 18 years of pure joy. We are grateful for the support of family and friends who join our mourning. We would, however like to make a special gesture of thanks to Linda and Glynn Sumrall, owners of "A Pet's Memory" in Gulfport, who assisted us tenderly and professionally with the cremation of our sweet baby. Thank you for the gentleness and respect with which you tenderly embraced Chamee. "










Terry and Kay Jackson









Published August 12,2010 in the










Sun Herald Sound Off Column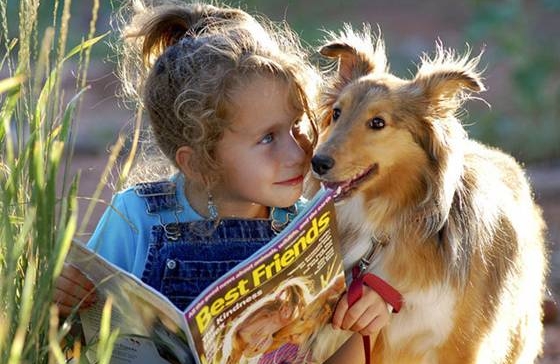 Linda and Glynn,

"You are an amazing couple! I feel blessed that you were there for us and Patches. 

Thank you for your heartfelt sympathy, compassion and kindness."

Our deepest gratitude,

Shirley and Jim Hardaman

"Thank you so much for helping through the loss of my sweet Miss Allie.

It is people like you that make a real difference in this world.

May God Bless you both everyday!"









Jennifer Holliman
"I think sometimes God gives us our own guardian angel. Simon was mine. He was my best friend. As someone so beautifully put it, "my little heartbeat at my feet". Losing him was losing part of myself. I will never forget your kindness and the loving way you comforted me the day I carried my Simon through your doors. What you are doing for the pet owners of our community means more than you can never know. I wear the little angel pin you gave me everyday to remind me that Simon is always with me. God bless you for making Simon's passing memorable, meaningful and dignified. All his life I felt that my Simon deserved the very best that I could give him and thanks to you I was able to give him one final gift of love. Thank you so much! "

















Susan Pyles
"Thank the Lord for Mr. & Mrs. Sumrall and their making A Pet's Memory available to those of us experiencing the loss of a pet. Our little Jazz passed today. I guess you could say that we were handled with kid gloves. Mr. & Mrs. Sumrall were patient through our indecisions, they were very informative, sympathetic, warm and receptive. They made this very difficult time in our lives, easier to get through. It felt as though they've been friends of the family and with that, Jazz's remains were handled in the same dignified and respectful manner that we were treated. We will be making future arrangements for our other babies as well. I wouldn't trust anyone else with this special honor. 
















Victoria Ozenghar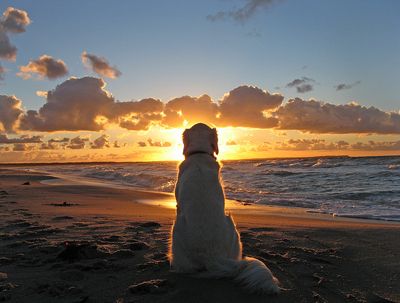 "Thank you so much for the kind and gentle way you handled our "Hootie". The tin w/ashes, the clipping of her hair and sweet poems was special to our hearts. Thank you for all you do for those grieving the loss of their beloved pets."















Glenda Clark
"Thank you so very much for taking care of our Hootie girl. You went above and beyond what I expected and I truly appreciate your care. You and your staff will forever be in my heart.

Thanks again!"














   Amanda Clark


"We are so grateful to all of those who took care of Dakota Anne after she crossed the Rainbow Bridge and got her home in less than 24 hours to us. Linda we will never be able to thank you enough for everything you did. Thank you."














Amy, Gene & Blake Pressley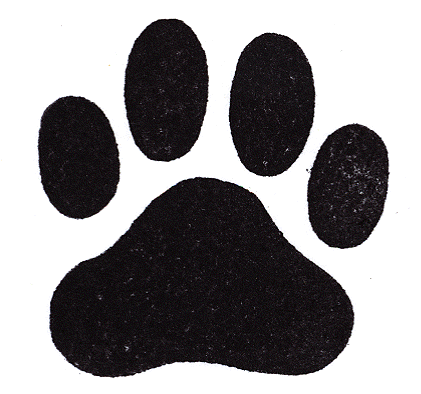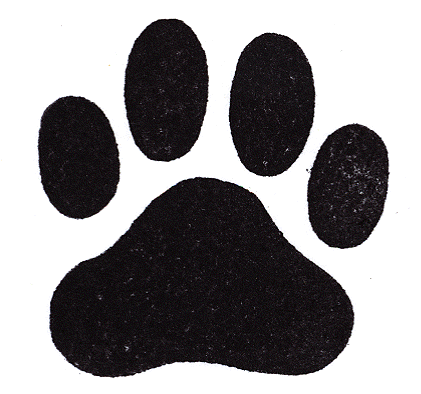 "Just wanted to say thank you for the wonderful job you did with our baby girl, Nikki, we are so pleased with everything you did and would recommend you to all

our friends and family....again....thank you!!!"








Deb Bridges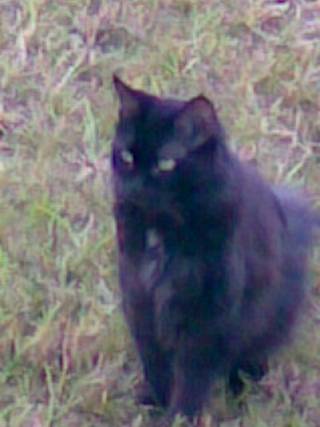 "I would like to thank you for the way that I was treated.

I know that you love and respect

all the animals that come your way.

I have seen how your dedication to my memory has helped my family in getting through this difficult time.

They are grateful for the things you've done for both them and me.

Again, thank you"








Majik Krumnow
"Linda and Glynn words cannot express how I feel..there are not enough thank you's.

Your being here for Cassiopeia's final transition back to the heavens and stars were comforting and peaceful for her as for myself...

Your services were more than I could have hoped for my precious one.

Your compassion and caring hearts were overwhelming...

Thank you guys sooo very much





Suzette Fitzgerald
"I just wanted to thank you so much for the care you showed my baby Simone.

She was cremated yesterday and we received her ashes today.

She was more than a pet, she was my baby girl and was taken from us way too young.

My husband and I just want people to know about the great services that you offer.

Not only funerals but grieving as well.

Thank you so much for honoring our special family members!"








Annie Boudreaux
"Thank you for all you do.  You are truly special people!

And I thank God for you and your services.

                                              Kimberly Dennis

"Suddenly losing my Mario LeMeuix last Tuesday

was so heartbreaking I couldn't think straight!

I knew I wanted to bring him home after being cremated

was about all I could process.

I didn't know your place even existed

so when I picked him up from the Vet to take him home

I was absolutely amazed with everything you did!

It gave not only myself but my 2 children so much peace to know that he was handled with care & love while we waited to bring him home.

THANK YOU"

Jill Jones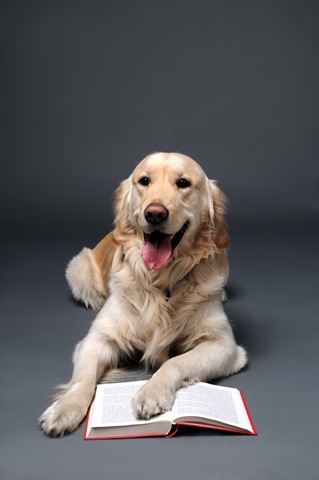 "I've had 5 pets cremated over the years and never got the full closure I would loved to have had because I just had to leave them at the vets office and then go back and pick up a bag with the remains in it...but now I know with A Pet's Memory when the time comes with my other pets I can at least be there close to them...I'm so glad you will be there for us when the time comes for my other babies to leave this world :o)

                                                          Rhonda Swilley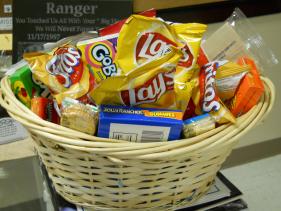 "Losing a pet is never easy,

especially when you think of them as a family member.

Our loss of our beloved pet, Wizzer, was made easier knowing that he was taken care of with compassion. For that we are so grateful.

Thank you so much for being there for our family.

Sincerely,

Dr. Bill Mc Devitt, Janet & Tiffany Mc Devitt and Jason Alford

A touching gift from one of our clients